Non-Competitive Events
Strider Exploring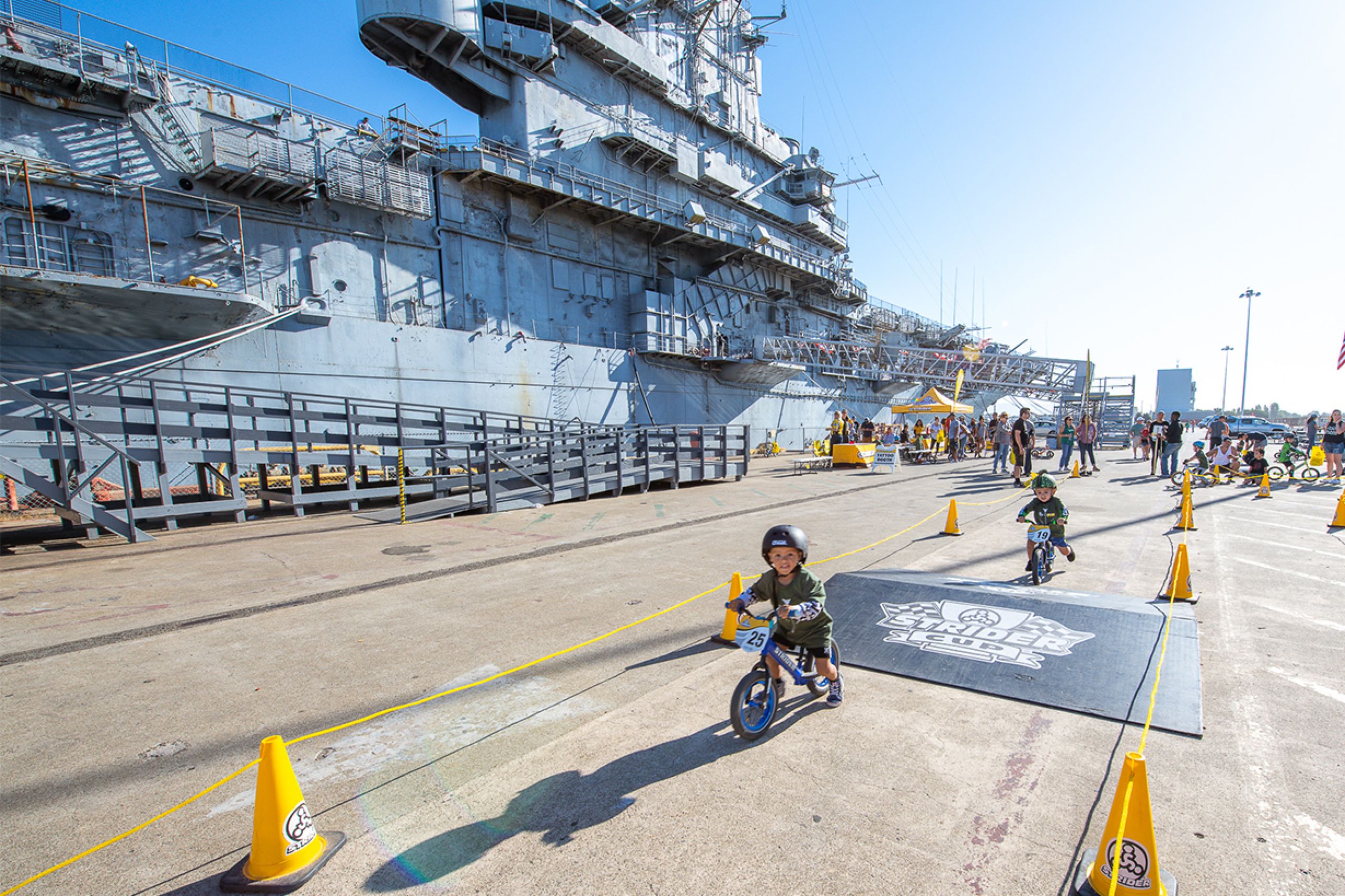 Racing sure is fun, but so is exploring! Strider Exploring events do just that. These events encourage your little one to explore the world around them while building their riding skills and having fun. Are you ready for the best part? Strider Exploring events are only available to Strider riders and their families. That's right; you're part of an exclusive club that can have access to all of these amazing events. What are you waiting for? Join us on these grand adventures. We can't wait to meet you!
Think obstacle course, but fun…and on a bike. Strider Adventure Zones are safe and friendly environments that encourage kids of all abilities to test ride a Strider Bike and play with other kids. All while improving and developing their sweet bike-handling skills. Watch your child stride with confidence and pride over ramps, through tunnels with fog machines, the Noodle Monster, and SO MUCH MORE. Strider Adventure Zones are a fun and incredible way to introduce your child to Strider Bikes. They're even great places for veteran Strider riders to perfect more advanced riding skills. No matter the skill. No matter the child. We just want kids to have fun. Strider Adventure Zones do just that while giving kiddos the chance to make new friends and create life-long memories.
There's always a new adventure around the corner. Strider Explore Rides are the perfect way for kiddos to experience new areas near your community while making friends and building riding skills. Strider Explore Rides are grassroots events that focus on local areas of interest. These could be rides through a favorite biking trail or areas that are community favorites. These areas might have some local historical or cultural relevance to your community, or they might just be cool areas where kids can learn something new…like touring a local museum. Strider Explore Rides give kiddos the opportunity to explore the world around them while building their riding skills and making new friends.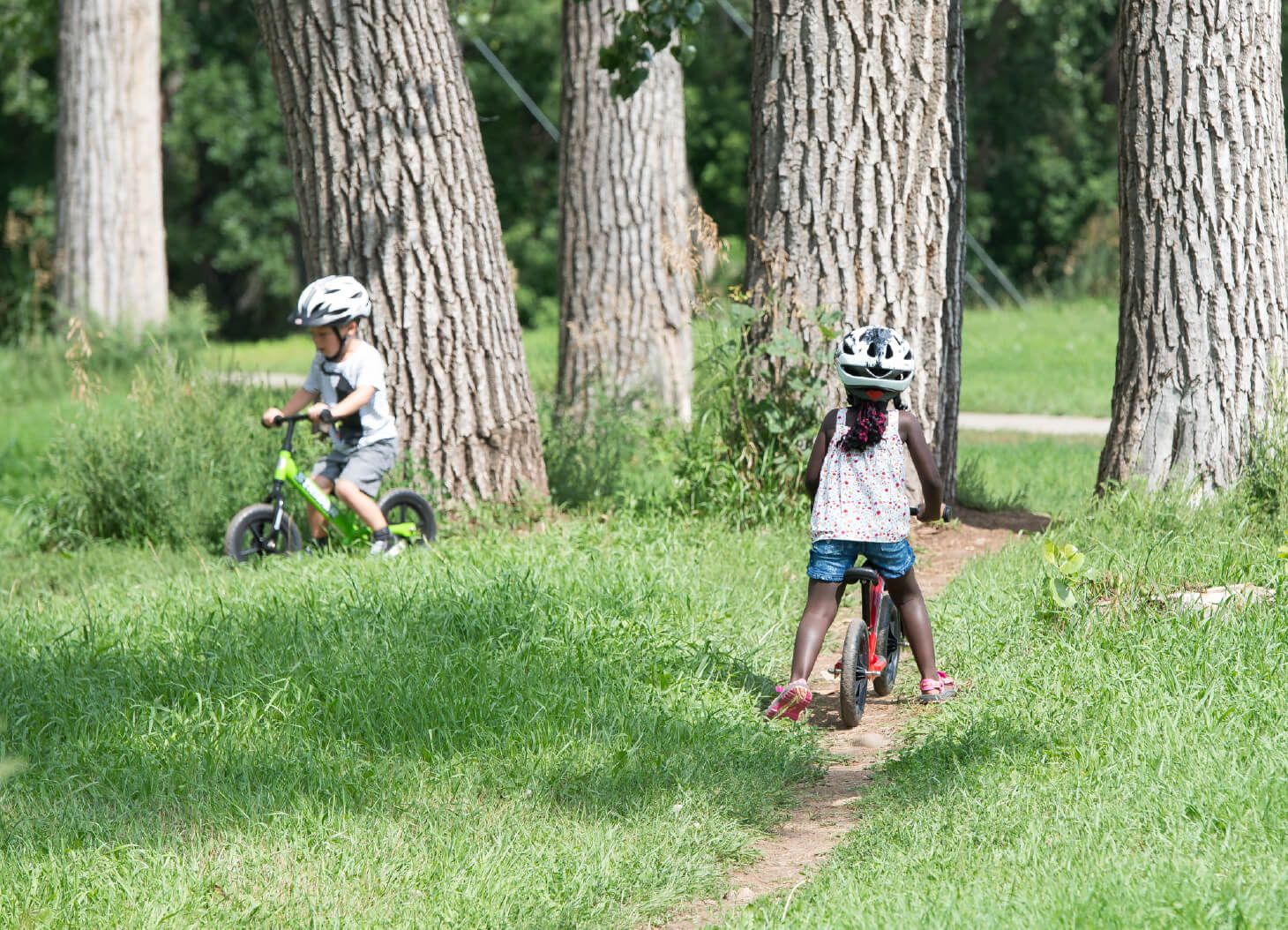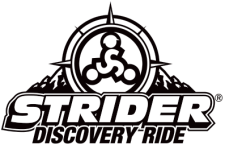 Think about some of the most iconic places around the globe: Washington DC, Mount Rushmore, the Taj Mahal, Big Ben, the Great Wall, NASA. Strider Discovery Rides aren't competitive races, but unforgettable rides where parents and their children can explore unique and inspiring venues. These events are exclusive to Strider riders and their families. And when we say exclusive, we mean it. They're not open to the public, and the number of registrations can be limited. These high-profile rides give you and your children a chance to come together, share your passion with new friends, at a one-of-a-kind venue that you otherwise wouldn't be able to access!